This is just a light, pretty Halloween tutorial from my mini series. It`s not my type of costume, but I know someone out there would love to be this for Halloween, so enjoy!
You`ll need:
White face paint
Drape-y white dress (preferably a maxi dress)
Fake birds
Makeup:
Here is a photo of a Greek statue itself: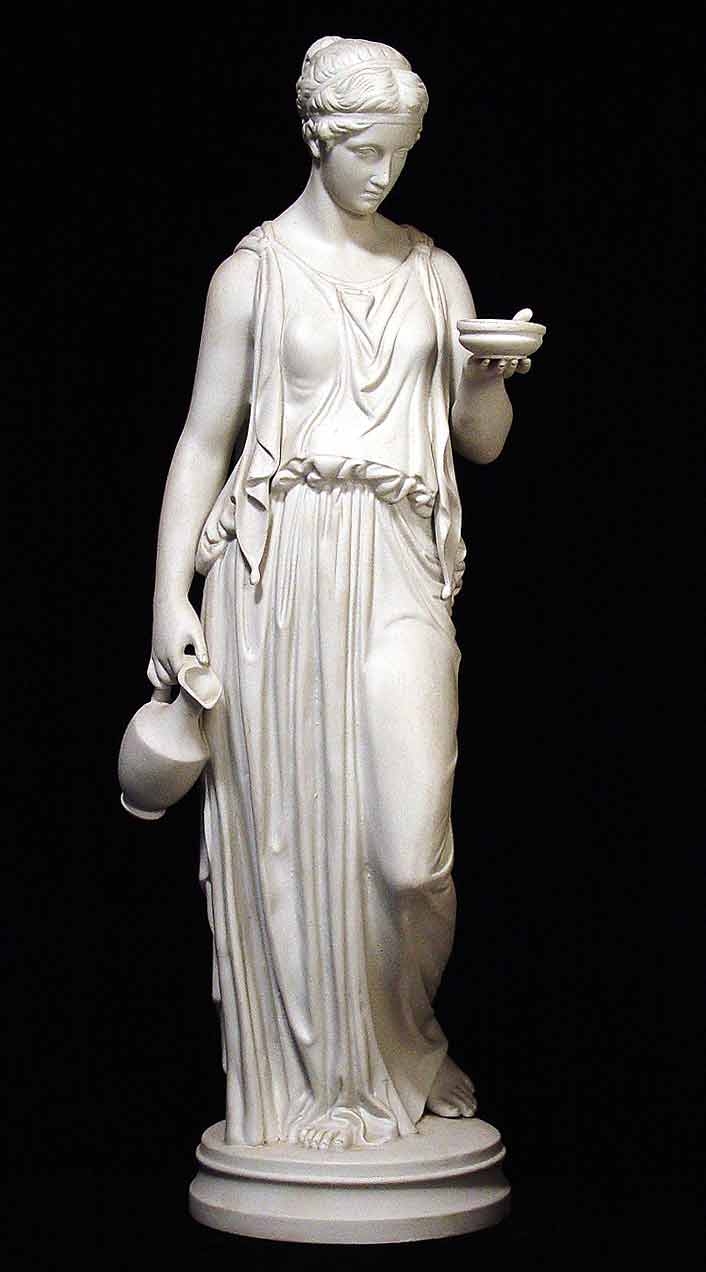 Paint yourself white. That`s all
Hair:
Pull your hair in a bun and make it white using baby powder or dry shampoo.
Outfit:
Any drape-y white dress can work for this look. You can make one by cutting a bed sheet into a maxi dress.
Accessories: During Halloween season, fake parrots are always available for pirate costumes. Paint one white and carry it around because statues are always surrounded by birds. Oh, and remember, never smile!
This was probably my easiest and cheapest tutorial! Hope you enjoyed!